PART TWO OF OSLO'S HAUNTINGLY BEAUTIFUL...
last year, on november 18th, we played the...
ONE OF THE MOST BEAUTIFUL THINGS YOU'LL FIND ON...
IS HERE: http://www.good.is/posts/watch-what-i-have-to-offer-beautiful-short-featuring-charlie-kaufman?utm_campaign=goodtweet&utm_source=twitter&utm_medium=social
2 tags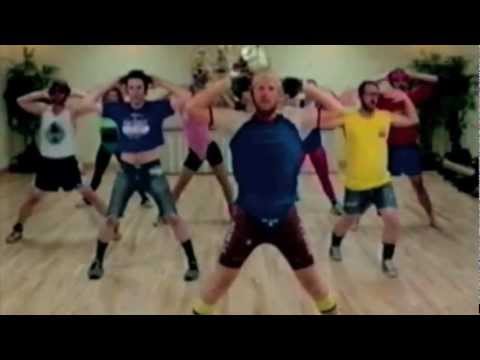 NEW JIM JAMES SOLO ALBUM PRE-ORDER AVAILABLE NOW! →
GO TO JIMJAMES.COM TO PRE-ORDER THE FORTHCOMING ALBUM: "REGIONS OF LIGHT AND SOUND OF GOD" AND GET THE 1ST SINGLE "KNOW TIL NOW" FREE DOWNLOAD NOW! ALBUM AVAILABLE FEB 5TH 2013!
FLOATING ACTION "FAKE BLOOD" OUT NOW!!!
GET IT HERE: http://itunes.apple.com/us/album/fake-blood/id552382731 CHECK OUT THE VIDEO FOR "NOT WHAT I CAME FOR" HERE:
2 tags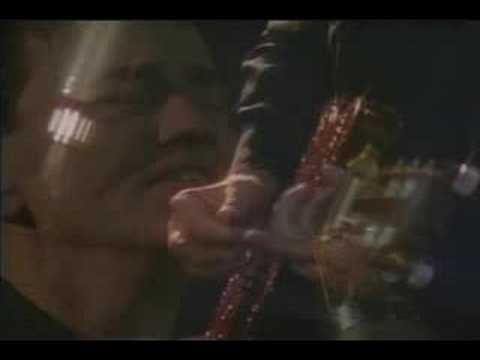 FLOATING ACTION ON TOUR WITH BAND OF HORSES!!!
CHECK EM OUT: https://www.facebook.com/bandofhorses/posts/366594773429541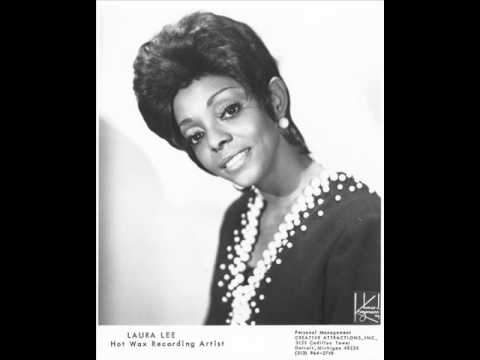 FLOATING ACTION FAKE BLOOD TOUR STARTS TOMORROW!
FLOATING ACTION "FAKE BLOOD" TOUR. STARTS. TOMORROW! Come witness the wonder!  DETAILS HERE: http://floatingaction.com/tour/ for anyone who has not seen or heard this band- i urge thee- get thine self to one of these fine venue and experience the magic of timeless time-warped time traveling consciousness expanding otherworldy innerworldly blossoming mind music for real life.
NOT WHAT I CAME FOR(JIM JAMES REMIX)
GET IT HERE DAWGS:
FLOATING ACTION "NOT WHAT I CAME FOR" FREE...
DOWNLOAD IT HERE:
3 tags
DOWNLOAD "SEIZED" FOR FREE HERE: →
Floating Action - Seized (jim james REMIX) Floating Action - Seized
Alt-J - Fitzpleasure (jim james apple C remix)
CLICK HERE FOR A FREE DOWNLOAD 
2 tags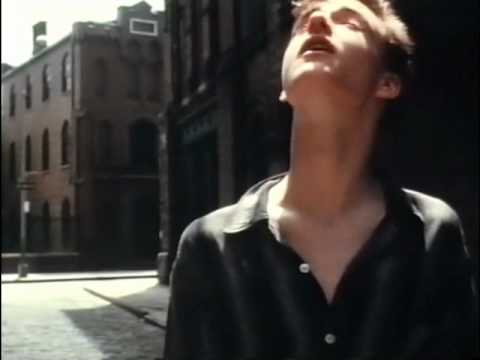 don't know too much about anthony valadez...
2 tags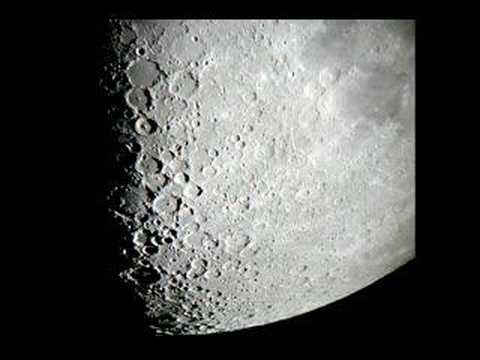 2 tags
2 tags
REMOVADOR/HARVEST RECORDINGS TO RELEASE FLOATING...
Floating Action is Seth Kauffman, a red bearded Blue Ridge mountain-biking brother who has made five records on which he writes, records & plays all the instruments himself. His newest, most-soothing offering is entitled "Fake Blood" which is to be released via Removador/Harvest on September 4th, 2012. As Sean Moeller from Daytrotter explains, Floating Action creates...
PRE-ORDER FAKE BLOOD VINYL
PREORDER "FAKE BLOOD" HERE: http://harvest-records.com/recordings07.php Floating Action website: http://floatingaction.com/ Floating Action Facebook: http://www.facebook.com/pages/Floating-Action/50023662688 Floating Action Twitter: http://twitter.com/floatingaction/
FLOATING ACTION DAYTROTTER SESSION
FLOATING ACTION Daytrotter session up TODAY:  http://www.daytrotter.com/#!/concert/floating-action/20054473-3737633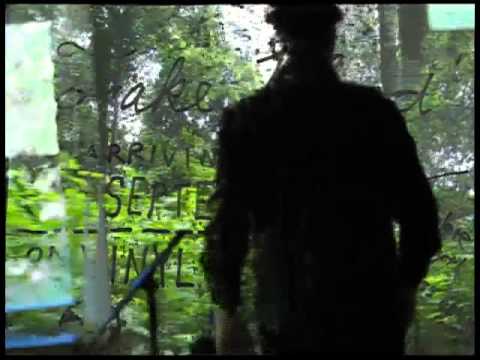 2 tags
today would have been jerry garcia's 70th...
1 tag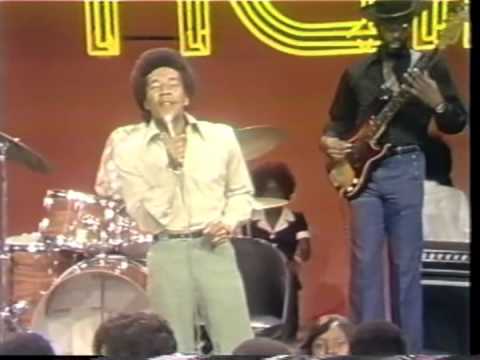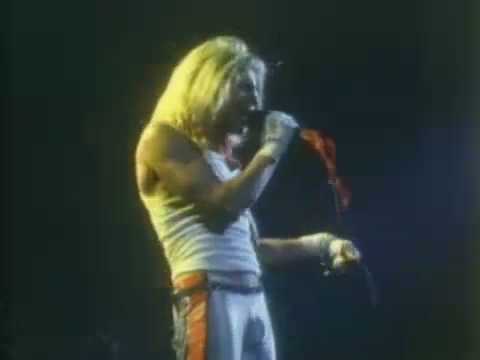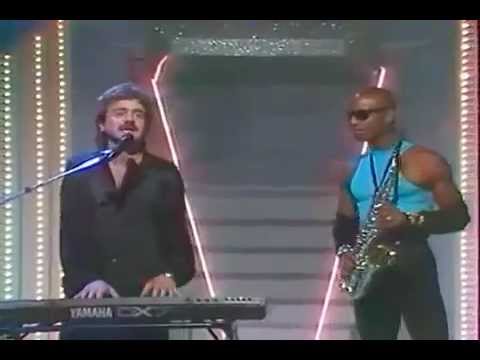 4 tags
FLOATING ACTION "THE BALANCE" (JIM JAMES REMIX)
this is a song from the floating action album "desert etiquette," a relatively unknown masterwork of our times. the whole record kills, but this song especially cuts deep for me. i wanted to build on the beautifully haunted feeling the original version gave me, but take it and rework it so it feels perhaps that the listener is suspended deep in a sensory deprivation tank -filled with...
REMOVADOR ARTISTS AT FORECASTLE
FLOATING ACTION: 9:30- 10:00PM SUNDAY ON PORT STAGE Floating Action is a music band from Black Mountain, NC.  It comes from a unique phenomena that happens when leader Seth Kauffman writes, records, and plays all the instruments.  He has made five albums so far, Ting, Research, Self-Titled, Desert Etiquette, and Fake Blood (to be released on removador/harvest recordings sept 4th.)  Live, there is...